For the last few days, I worked hard on the modeling of networking interactions in viral contests and with the start of the National Hockey league (NHL) season on October 1st, I thought it would be a nice idea to share my vision of how a sport, in this case hockey, is importantly influenced by connections, and how the power of some specific members of an organization can prove to be influential assets to attract the best players. Even though that is not directly related to e-marketing issues, the same principles can be adapted to any kind of organization operating in an e-marketing context.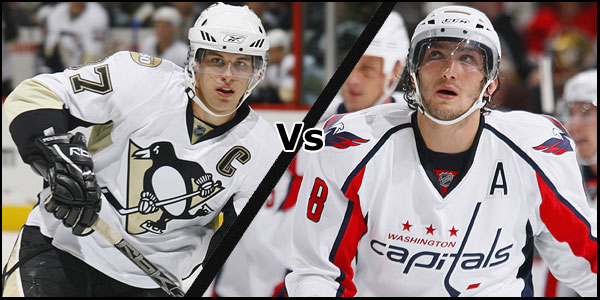 In the NHL, one of the most interesting off-season events is the opening of the free-agent market on July 1st at noon (Pacific time). At this moment, more than a hundred players are free to sign with the team they choose and teams are free to propose offers to the players available that they would like to have in their team. The player's decision to sign or not with a team mainly depends on the following five factors:

1. How much money is offered?
2. How many offers does he have?
3. Where is the city situated?
4. What is the reputation of the team?
5. Who are the members of this organization?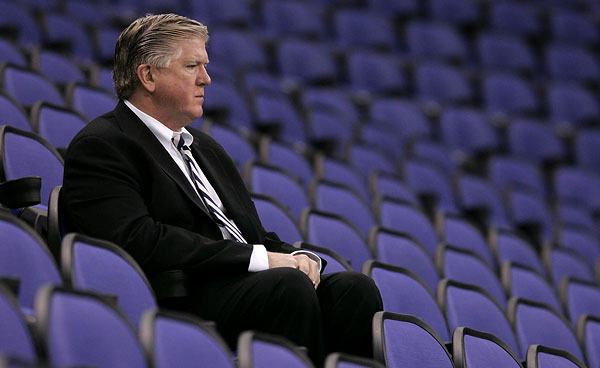 Even though players and their agents put different weights on each of these components, the component on which a team has the most control is the last one (who are the members of the organization?). Thus, this is why entering the free-agent market with some good assets in an organization is a good way to recruit valuable players without topping the salary cap. One of the typical example is the trade on June 30th of Scott Gomez and Tom Pyatt to Montreal for Chris Higgins, Pavel Valentenko and prospect Ryan McDonagh. The next day, Montreal signed up free-agent Brian Gionta who has played with Scott Gomez for 5 years in New Jersey and has known him for nearly 15 years. The first trade helped Montreal to acquire Scott Gomez, but should also be seen as a way to attract another player, in this case Brian Gionta. In another way, when Toronto Maple Leafs' General Manager (GM) Brian Burke went to Sweden last Summer to convince the Sedin's twins – which he both knows since his past position as the Vancouver Canucks GM – he missed his shot to convince them, but in the meantime, he hired all-star goalie coach and former colleague in the Anaheim Ducks team, François Allaire, and also signed Färjestads BK goalie Jonas "The Monster" Gustavsson mainly because of Allaire's presence. Finally, Burke brought overseas Färjestads BK captain Rickard Wallin mainly because of Gustavsson's signing. So, are connections important? Here are in the table below, some of the connections that have had, to my knowledge, a strong impact on the signing of players with an organization.



Conclusion

So what can we conclude from this classification? Ready for the new NHL season? Or ready to network in quest for powerful assets for your company? Any other examples from the NHL that I missed because of my lack of time to get to know hockey more? Examples from other sports? Or some easy examples from an organization with X and Y?

Jean-Francois Belisle

If you like this post, be sure to subscribe to Jean-Francois Belisle RSS feed!