After some über-interesting vacations across Europe, the uncorrelated 2-1 win of Netherlands over Slovakia at the 2010 World Cup, the performance of Lady Gaga at the Bell Center, and this awakening theme of "let's move" (July 1st is the national Moving day in Quebec) floating all around me, I have decided to change the purpose of my blog, to reflect more closely my everyday reality, which could synthetically be resumed as:
1. Reading amazing scientific and non-scientific articles;
2. Computing some marvelous code for my own research;
3. Summarizing and expanding results related to my research interests;
4. Exchanging common and weird thoughts with academic colleagues or with students;
5. And most importantly……. liking what I am doing and having fun, that's priceless.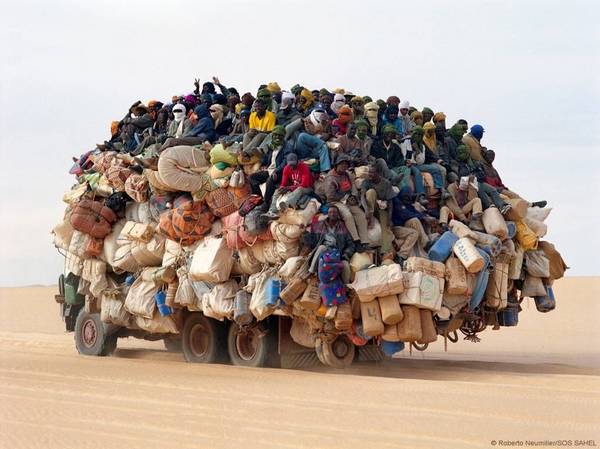 Thus, in relation to my everyday reality this blog will slowly change:
1. From an online marketing perspective to a more integrated marketing perspective, which is much closer to an everyday marketing perspective.
2. From an applied-practioner perspective to a more applied-academic perspective, following with humility the tradition of the well-know blog Freakonomics.
3. From a distant professional type of writing to a more personal approach, which is mainly a switch from a "book-type" of writing to a more "diary-type" of writing.
What do you think? I simply hope you'll enjoy it because I am already liking this new perspective,
Jean-Francois Belisle
If you like this post, be sure to subscribe to Jean-Francois Belisle RSS feed!