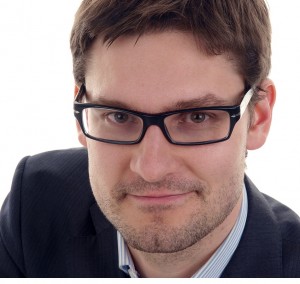 Welcome to my personal website!
My name is JF Belisle and I'm the Vice-President – Analytics Practice @ KWANTYX, a consulting company specialized in Analytics based in Montreal, Canada. For the past 10 years, I've held managerial roles related to Analytics and Ecommerce in the Tourism, Media and Banking Industry (Parkour3, National Bank, AIR Miles). I've also been a Lecturer (Université Laval, HEC Montréal, ÉTS, CRIM) and a frequent speaker at events (Les Affaires, Infopresse, eMetrics Tour, WAQ).
Team Management, Analytics and Ecommerce are what I breathe everyday. For additional professional information, feel free to take a closer look at my LinkedIn profile.
The Objective of my website is threefold:
✔ To expose and challenge you with thoughts integrating cutting edge practical and theoretical concepts concerning new trends in business and data usage in a connected world.
✔ To expose you to my expertise and also to useful links in my area of expertise (see the Jean-Francois Belisle Useful Links section (currently in development)).
✔ To network with businesspeople, academics and enthusiasts from around the world, from Montreal to Shanghai, with a stopover in Amsterdam.
Please note that the views expressed in this website are mine and are not necessarily supported by my current employer and past employers.
If you have questions, comments or suggestions, feel free to contact me in English or in French – You can in other languages but I won't understand you 🙂 – via email. You can also connect with me on LinkedIn, Viadeo, Google+ and on Twitter.
Cheers and enjoy my website,
JF Belisle